Extensions & Tiled Roof conservatories
PROFESSIONAL & RELIABLE SERVICE GUARANTEED
Extensions can often be expensive, complex projects but SunRay offer the complete design, build and installation service which means we take the hassle and uncertainty out of every build.
Our professional approach to every stage of our projects will ensure your new extension will be completed on time and on budget.
A warm roof from SunRay Conservatories will create an energy efficient extension that will not only save you money throughout the year on your energy bills but will also look like an elegant extension of your home rather than a room that has been added at a much  date.
Call us today to enquire about our bespoke extensions and insulated Warm Roof system. Find out how SunRay Conservatories can bring your extension and conservatory ideas to life across Sussex and Surrey. 0800 999 1858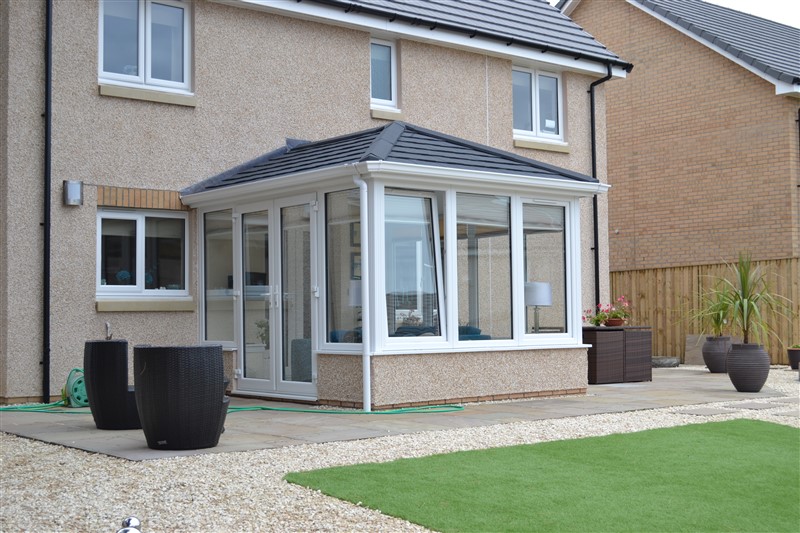 We are passionate
SunRay Conservatories
are passionate about building truly stunning conservatories & extensions. Call us today and begin transforming your ideas into reality.
Dependable & Honest
You can rest assured in the knowledge that if you appoint
SunRay Conservatories
for your project you will receive the highest standard of professional workmanship.
We are always aiming high
SunRay Conservatories
pride ourselves on our relentless strive to achieve the very best. We are constantly reviewing design ideas and industry standards to bring our customers innovative and up to date designs.